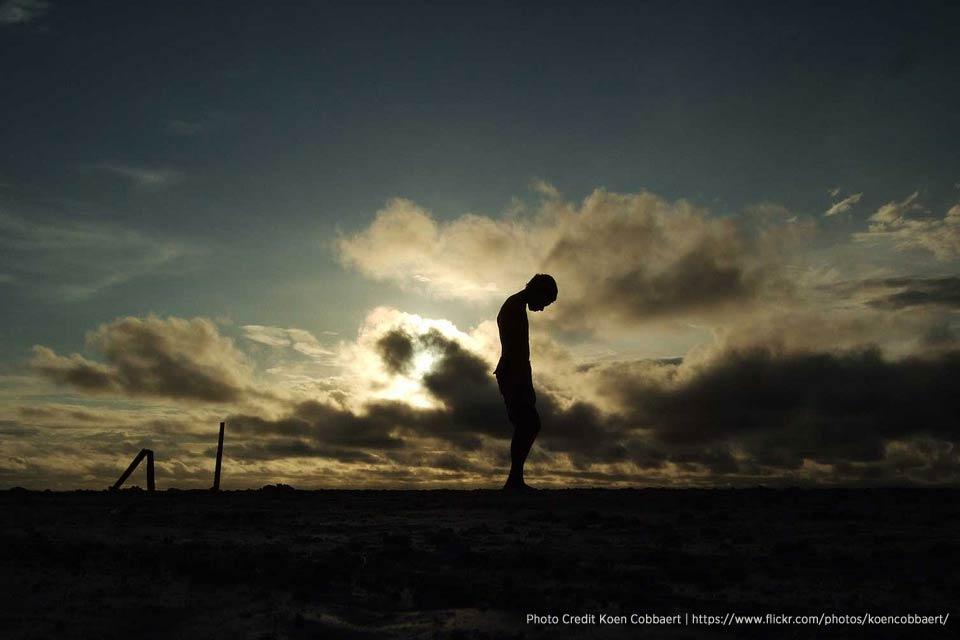 Failure
We all fail but how we handle failure is what really matters as competitors for Christ.
Devotional

This was our time. My college basketball team had been in the middle of a rough losing streak, but now we found ourselves in...

Devotional

The runners slipped past me one by one. When I looked behind me, I didn't see anyone left. Denial set in. I couldn't...

Devotional

After a season of high school football and a season of coaching my oldest son's YMCA basketball team, I now find myself coaching my two sons' 10-13...

Bible Study

Goal To help students gain a better understanding of true repentance and God's forgiveness; and to help students get back on...

Audio

Failure doesn't have to be permanent and it certainly does not define you!