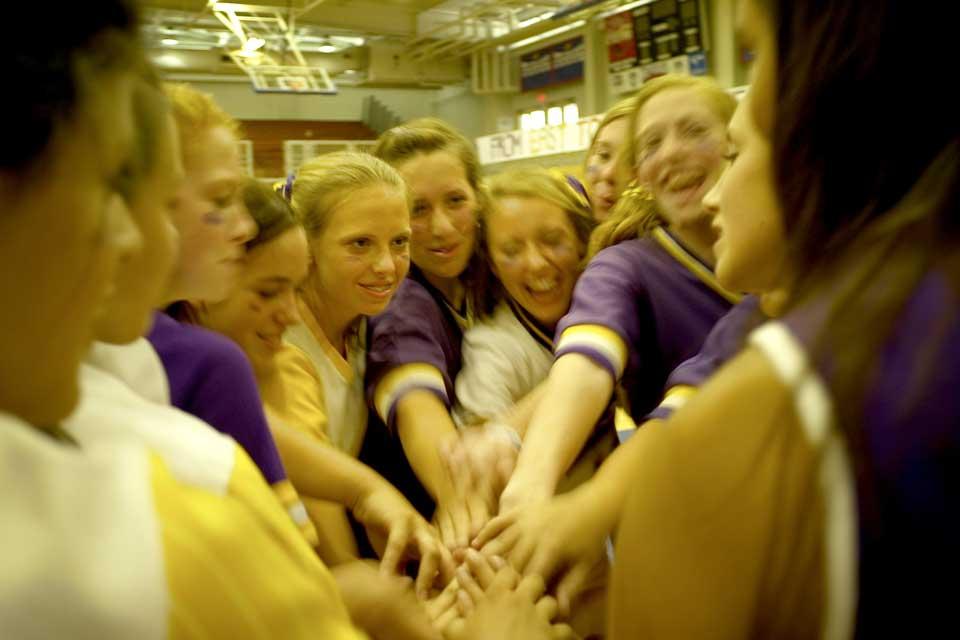 Integrity
No matter where you are in public or private - be the same person. These resources help you to live a life of integrity in Christ.
Devotional

Trusting others is crucial for success on and off the field. Knowing your teammate will do everything that he or she can do to help you become...

Devotional

In today's world of sports, it seems that anything done for an advantage is fair game—as long as you don't get caught. As...

Devotional

Matt, an FCA student-athlete, was drafted out of high school in the first round of the Major League Baseball draft. He shared an interesting...

Devotional

One of Coach John Wooden's favorite Bible figures is Job. That might seem an odd choice for the man known for leading the UCLA Bruins to a record...

Devotional

Living in full view of the microscopic public eye can test the will of even the strongest of characters. Tony Dungy can certainly attest to that...

Article

It was a testament to the reputation of Tony Dungy. When STV approached athletes, coaches and members of the media — both...

Video

Bible Study

Sharing the Victory magazine sat down with University of Texas quarterback Colt McCoy to talk about integrity, serving,...