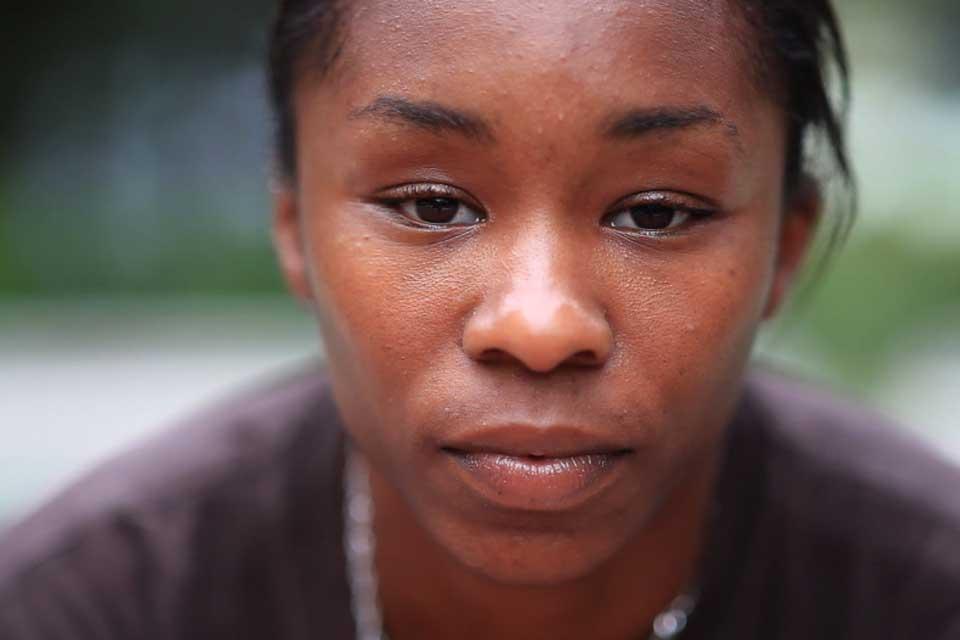 Sacrifice
As competitors, we know what it means to sacrifice. But that same concept can apply to our lives of Afaith.
Bible Study

Discussion: What does it cost you to be a competitive athlete? What do you regularly sacrifice to compete in your sport?...

Devotional

It was 2:20 p.m. I was late for practice. I ran into the locker room, grabbed my equipment, and headed to the training room to be taped. It was a...

Devotional

As a result of pride, athletes can easily live for their personal agenda. Pride can make players want to play more often, cause others to fall...

Devotional

Sacrifice is something most people never even consider, let alone complete. Let's consider what it is to be a living sacrifice....

Bible Study

1 – How does a competitor demonstrate genuine love for his teammates? In the book about Coach Joe Ehrmann, "Season of Life"...

Audio

Olympic Athletes have perfected the pursuit of excellence! Learn how they do it!

Wallpaper

Bring Arizona Coyote's Shane Doan to your desktop!