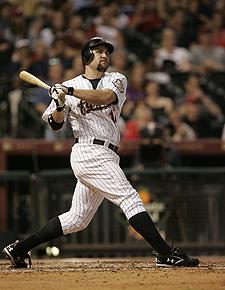 Article
Going Deep
The face of the Houston Astros has changed.
Jeff Bagwell has been retired for nearly four years. Craig Biggio bid farewell to Minute Maid Park after the 2007 season. And last year, fan favorite Brad Ausmus packed up his catcher's gear and opted to close out his career with the Los Angeles Dodgers.
Houston is officially Lance Berkman's team. And he's OK with that.